ORACLE CONSULTING
Built to meet the needs of our diverse portfolio of clients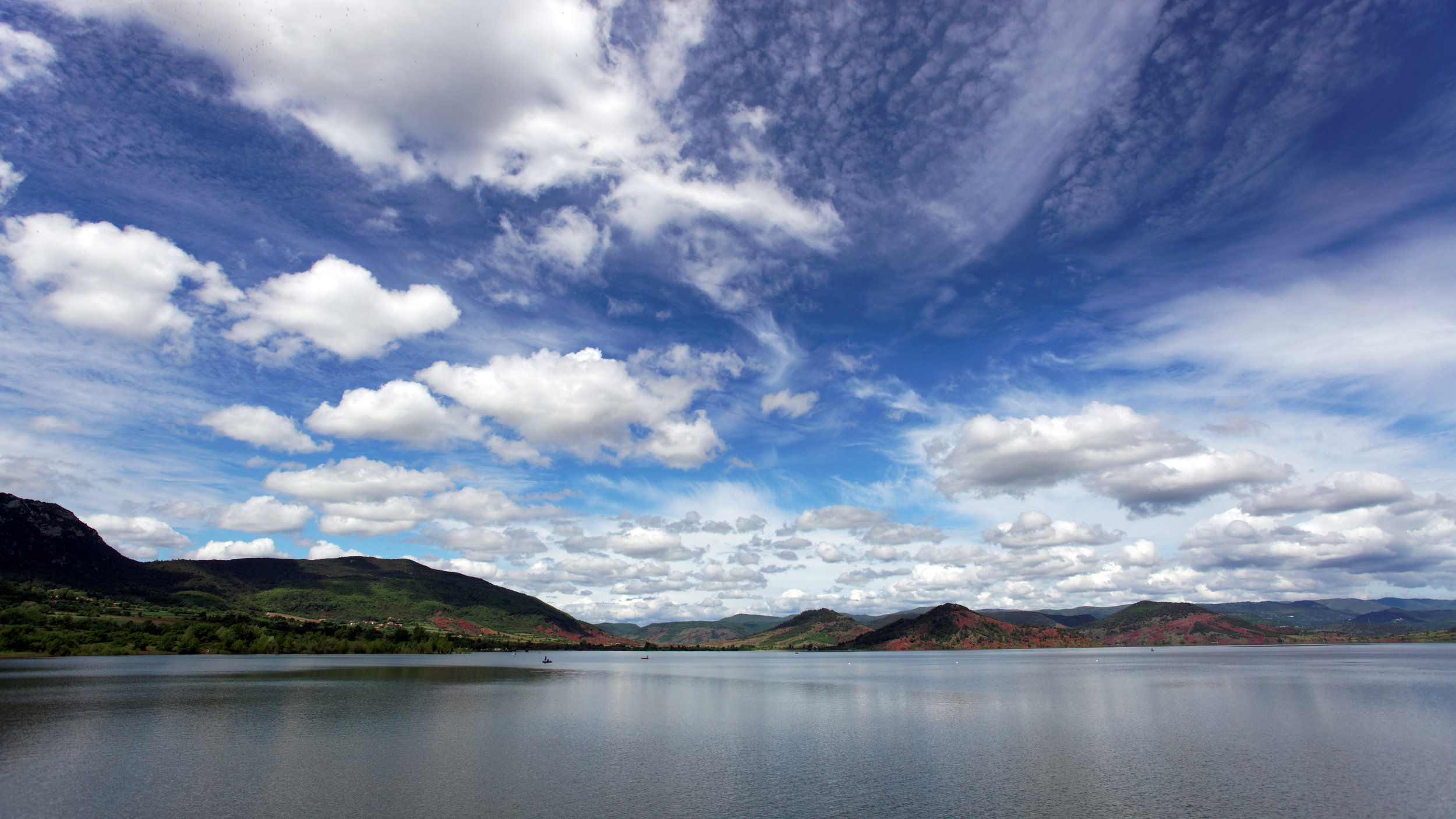 TRI has decades of experience implementing Oracle for multinational businesses in some of the most complex regions in the world. Our process is personalized, cost efficient and seamless. We don't settle for project delays and overpriced budgets or work with subpar consultants and contractors. Why should you?
When you partner with TRI, you gain the expertise of consultants who have spent their entire careers implementing Oracle in Brazil, Spanish speaking Latin America, the Asia Pacific region, and North America. The depth of our team is what sets us apart from even the largest global consulting firms, and it allows us to better address these four challenges that teams face when implementing or rolling out Oracle around the world.
Language

Cultural Differences

Business Process Standardization

Statutory Requirements
TRI's project managers speak fluent English and the local language of the region they operate in. Our teams are well versed in navigating projects with multiple stakeholders spread across the globe.
There is a good reason why TRI has completed more multinational Oracle rollouts in certain regions than most of our competitors combined. Contact TRI's team of consultants today to learn more about how our methodology makes all the difference.
Flexible Adaptability in Oracle Services
Built to meet the needs of our diverse portfolio of clients
Our experience and flexibility is how we add value. Our values of Transparency, Responsibility, and Integrity make us unique. We won't always know the answer right away, but our network of partners and relationships means that we usually know someone who does.