ORACLE DEVELOPMENT
Reusable solutions to common global requirements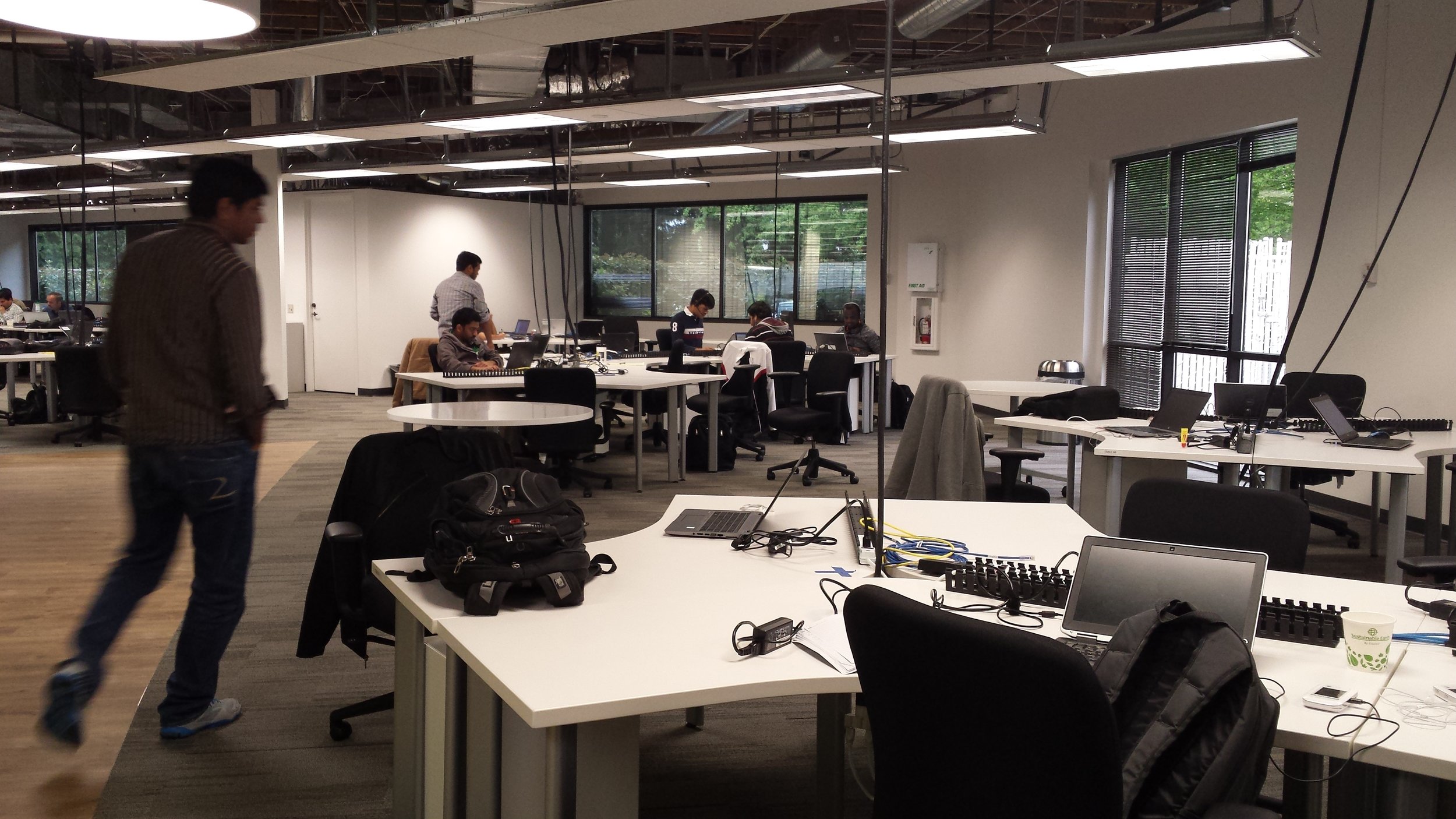 Onshore, offshore, or a hybrid approach that includes a nearshore component?
When it comes to Oracle development everyone has an opinion and there are pros and cons to each model. The important thing to remember when dealing with different local requirements is that in many cases the localizations and add-on localizations are tightly woven through each of the core Oracle modules. For example, in Brazil, any custom program or report that needs to be developed to meet global requirements MUST take the Brazilian localizations in to account to function properly.
Our software factory, located in Paraiso, São Paulo, has spent more than a decade developing custom reuse solutions that address many of the common challenges multinationals face when operating around the world. Why re-invent the wheel when you can have access to custom tools that already exist? Below are some of the most common programming languages we work with:
Cloud Integrations

SQL, PLSQL

Forms, Reports

XML Publisher

Workflow

OAF

ADF

SOA including BPEL

OBIEE

Hyperion
Whether you need to build a custom application to interface with a legacy billing engine in the United States or customize global financial costing reports to account for unique costing requirements, our development group can help you achieve your goals faster, more efficiently, and at less cost. Contact us for a free estimate or even to discuss a proof of concept project to assess how we might be able to help.
Flexible Adaptability in Oracle Services
Built to meet the needs of our diverse portfolio of clients
Our experience and flexibility is how we add value. Our values of Transparency, Responsibility, and Integrity make us unique. We won't always know the answer right away, but our network of partners and relationships means that we usually know someone who does.