ORACLE SOLUTIONS ASIA
A fast paced region where TRI has a long history of success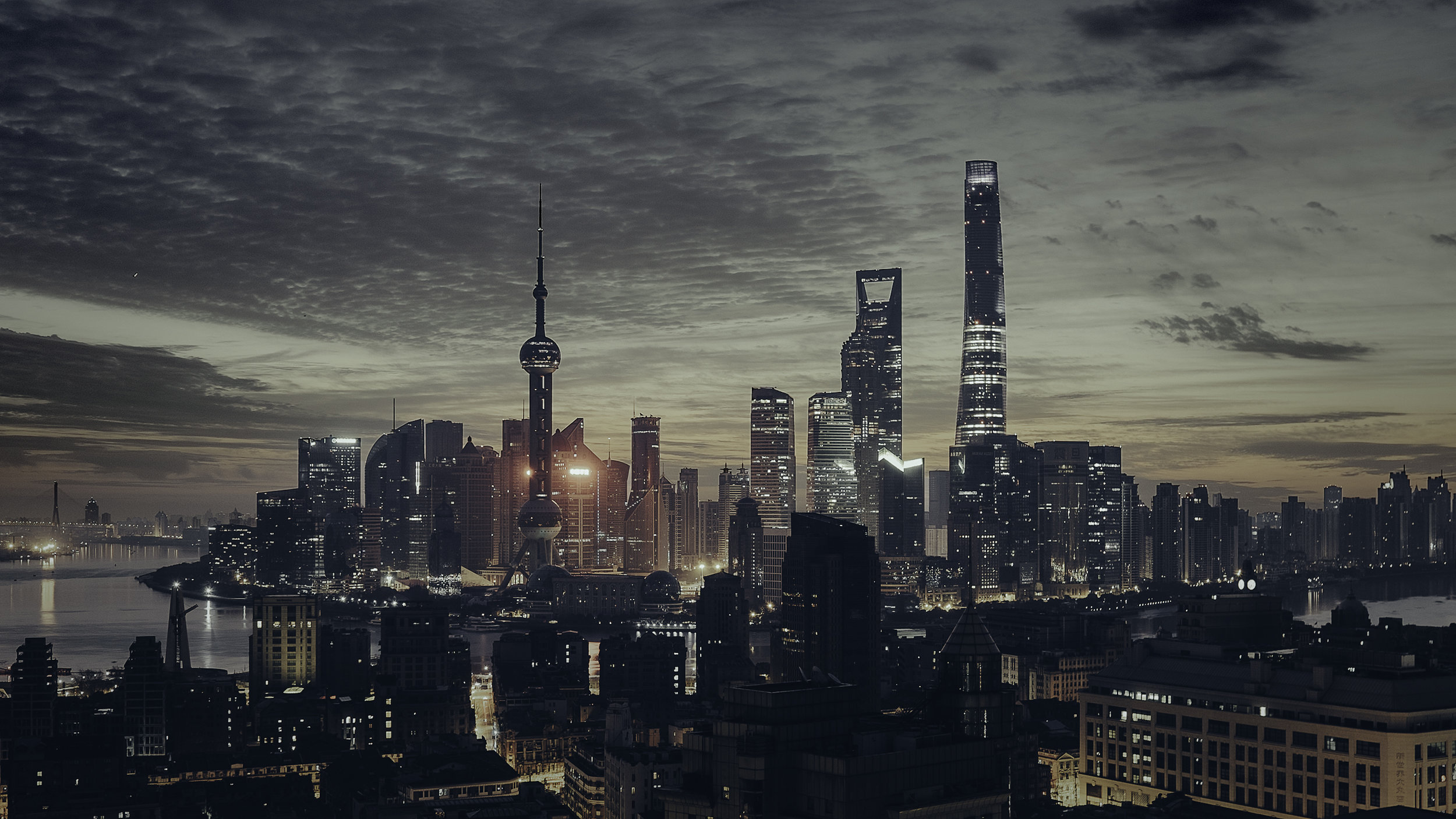 Asia has been the fastest growing economic region for the past decade and world growth is expected to continue being led by Asia over the next decade. Succeeding in Asia is not a given; many US organizations have stepped into the region opening new operations or acquiring other companies. Implementing Oracle, SAP, PeopleSoft, JD Edwards, NetSuite or any other ERP system in these new entities is often one of the first goals for companies entering Asia. TRI has helped many companies to accomplish this goal efficiently across the region. With successful projects completed in China, Hong Kong, Taiwan, Japan, Korea, Singapore, Malaysia, Vietnam, Thailand, India, Australia, and New Zealand the TRI APAC team has a long reputation of success in the region. Our Asia Practice is led by Hazel Pang who has personally managed numerous EBS or ERP projects over the past 20 years. Her team has a very high project success rate that includes a 100% on-time / budget track record.
Oracle's solution for APAC
TRI was founded based on the belief that small high performing teams, with deep local expertise and global experience could do more to help multinationals solve complex problems than some of the more well known consulting behemoths. We ensure that all our clients have full transparency and control during projects. We have in country bilingual Project Managers, Consultants and Analysts who all have many years of experiences in helping our clients to overcome challenges such as:
Language and Communication

Cultural Differences

Business Process Standardization

Local Taxes (e.g. Value Added Tax, Consumption Tax, GST, Withholding Tax)
Local GAAP

Statutory Requirements

Statutory Reporting

Global or local Tax solution for Asian countries e.g. Golden Tax, Vertex, OneSource etc
TRI succeeding in Asia
Our Asia Practice also has strong expertise in in country solutions. We provide standard Oracle, third party solutions and custom solutions for all countries in the region.
Please contact TRI today to learn more about our Asia services, common challenges in the region, and solutions.
Global reach. Local expertise
Specialized service offerings for Brazil, SP-Latam, and the Asia Pacific region.

Our experience and flexibility is how we add value. Our values of Transparency, Responsibility, and Integrity make us unique. We won't always know the answer right away, but our network of partners and relationships means that we usually know someone who does.