ORACLE SOLUTIONS UNITED STATES
A common market where TRI provides uncommon results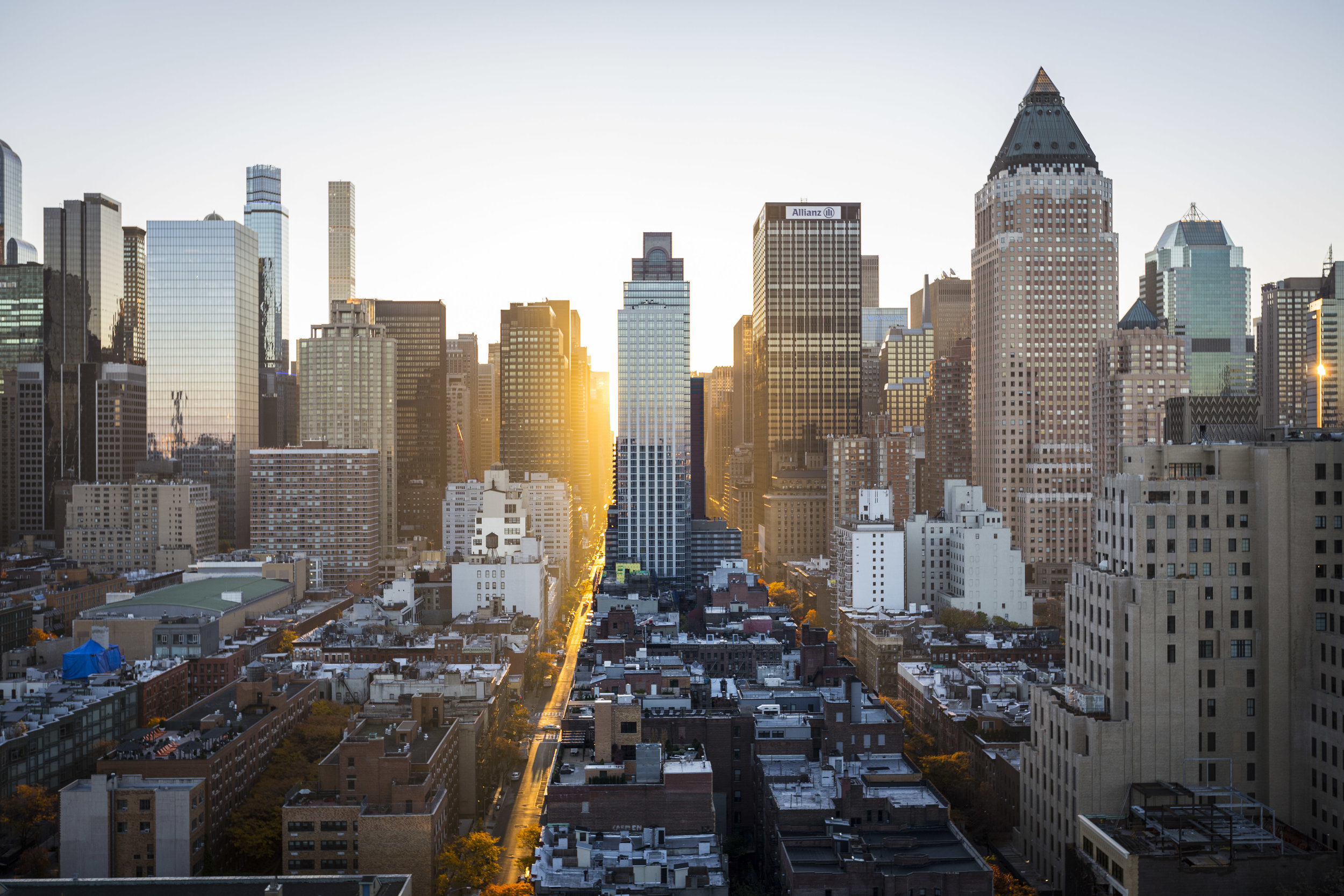 Global delivery excellence - multinational corporations
Even in the crowded Oracle consulting market of the US, TRI has carved out a niche as a delivery driven organization that can often exceed the levels of service provided by the bigger brands at a fraction of the cost. TRI's core competency is guiding global organizations to achieve success with their strategic Oracle initiatives. For over a decade, TRI has delivered successful ERP projects to more than 60 US based multinationals, and for that reason TRI is recognized as a top US Oracle services provider.
Partner of choice
TRI's reputation is based on quality, reliability and integrity which is why so many global organizations based in the US look to TRI for assistance with their Oracle projects. TRI is well positioned to staff US based projects with local resources and with foreign expertise. Organizations turn to TRI to deliver complex multi-country business solutions and long term Oracle support. TRI provides unparalleled expertise in global ERP delivery. Organizations choose TRI as their partner for key initiatives like those detailed below.
Digital Transformation

Cloud Enablement

Enterprise Resource Planning

Managed Services
US talent
When selecting TRI as a service provider, organizations find that our experience, flexibility and Oracle expertise helps them realize measurable business value from their Oracle investment. What differentiates TRI is its resources. As organizations collaborate with TRI they find they work with an exceptional talent pool.
Senior Resources – Highly skilled consultants with many years of ERP and Cloud experience

Thought Leaders – Team up with the industry's brightest global Oracle experts

Multicultural Expertise – Benefit from resources that excel working in multiple countries and cultures
Global reach. Local expertise
Specialized service offerings for Brazil, SP-Latam, and the Asia Pacific region.

Our experience and flexibility is how we add value. Our values of Transparency, Responsibility, and Integrity make us unique. We won't always know the answer right away, but our network of partners and relationships means that we usually know someone who does.